ABOUT
CLG Management
CLG Management, formed in 1988, manages and develops real estate throughout California. Our team is united by a combination of deep expertise and passion for creating dynamic multi-family communities. Incorporating exacting quality construction and our superior property management team, we pride ourselves on overseeing all aspects of development through a specialized and responsive approach that comes through in everything we do.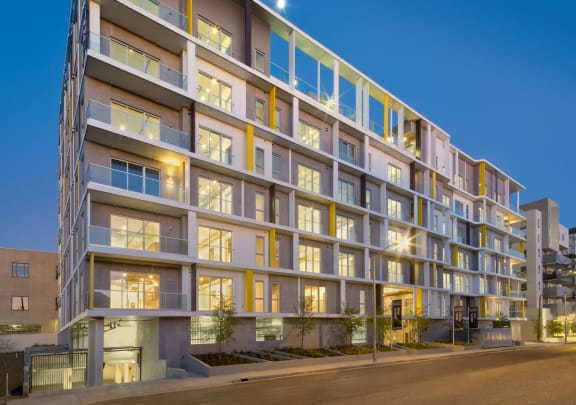 CLG is committed
not just to build world-class properties but to create world-class communities. It is why we're proud to offer our signature by CLG properties, they are purposefully tailored to give residents a true sense of community, supreme walkability, and seamless integration into their respective neighborhoods.
Our Philosophy
is to design residential properties that provide comfort, convenience and integrate the residents with their surroundings. Combining resort-style luxury living, superior customer service, and stunning architecture, each by CLG property has been curated to ensure access to popular restaurants, shopping, schools, parks, and thriving business centers in the most sought-after neighborhoods in SoCal.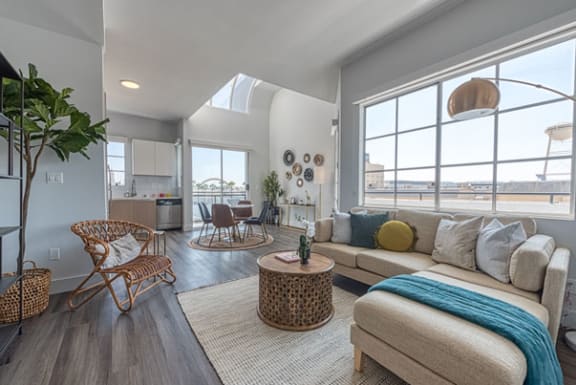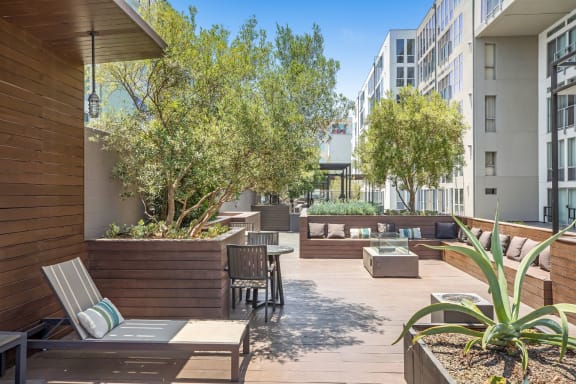 Our by CLG
Signature Properties
are designed to complement and enhance the neighborhoods in which they are located. Each property's aesthetic is carefully designed to blend with the surroundings and complement the local community. After all, every location is unique, which is why every residence enhances the fabric of the neighborhood in which it lives. It is not just how we create community, but how we're an integral part of it.