FIND THE PERFECT FIT
WITH CLG COLIVING
by CLG Coliving offers up furnished rentals with designer pieces making each Coliving private bedroom a welcoming experience. These spacious apartments offer 4-7 private bedrooms with en-suite bathroom options. Our flexible lease terms and all-inclusive offerings provide an alternative to luxury living for a convenient, carefree lifestyle, including access to amenities right outside your door.

Fully furnished apartments

Keyless locking system for ensured privacy and security

Provisions of living and cleaning essentials
Private bedrooms with en-suite bathrooms, equipped with desks, queen size beds, nightstands & more

Fully equipped communal style gourmet kitchen

High-speed Wifi, electric, water and trash services included

Weekly cleaning of communal spaces

In-unit washer/dryer

Community amenities and hosted events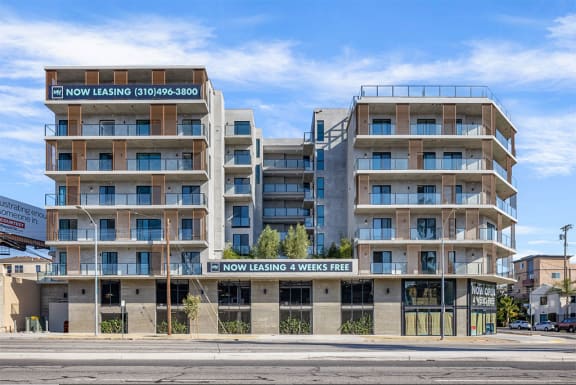 MV | LUXE MEETS COMMUNITY
Where sophistication and luxury meet community and convenience, MV by CLG is surrounded by the vibrant and dynamic community of Culver City. Just minutes from rich history, diverse culture, and endless entertainment options, Culver City is the perfect place to call home. Come experience the best of luxury living and a tight-knit community at MV by CLG.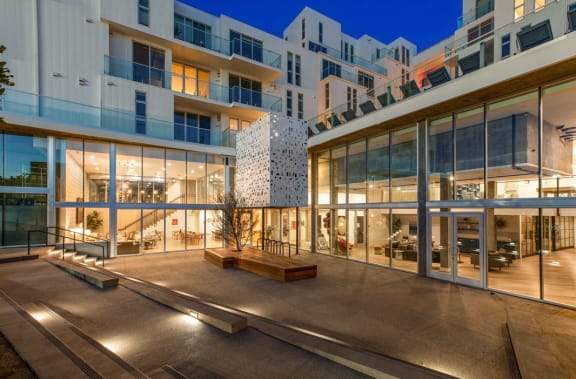 G8 | INSPIRATION LIVES HERE
Say hello to a lifestyle that merges modern design, art culture, and coastal living in the flourishing Marina Arts District. Stylish high-end apartments featuring communal workspaces, a mess hall, game rooms, a pool deck, and a Skydeck surrounded by creative murals and street art. All in a central westside location close to the places you love, from Venice Beach and Santa Monica to Culver City and beyond. Inspired and connected, this is G8 by CLG.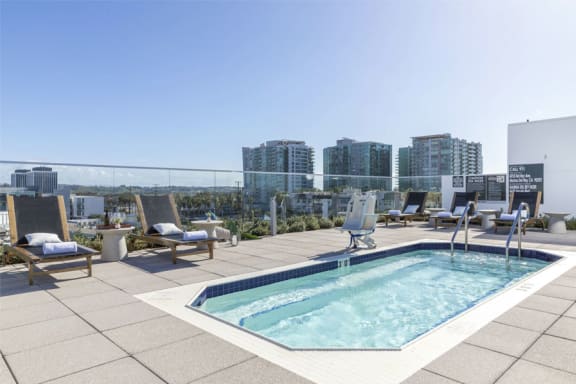 C1 | FIND YOUR FIT
Between the vibrant destinations surrounding the Marina Del Rey Arts District just outside your door and the modern apartments and amenities inside; C1 brings a new flavor to Westside living. Come on in because there's a whole lot more to explore...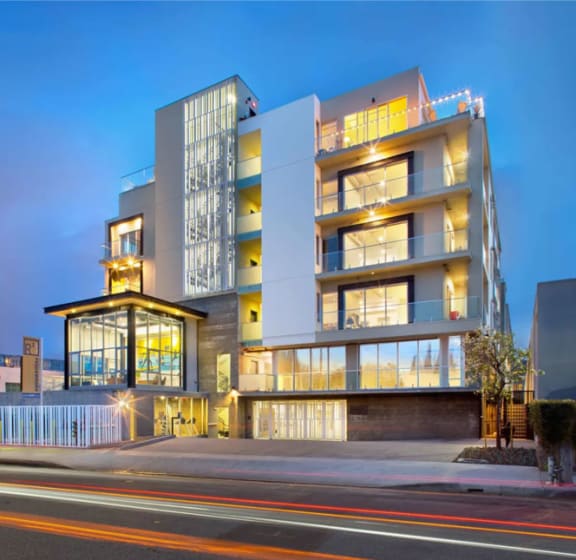 R3 | WELCOME HOME
Located on the charming residential Redwood Avenue, R3 by CLG brings vibrant and modern architecture, convenient amenities, and luxurious apartment homes to the urban-residential side of Del Rey. Just minutes from two parks, and shopping in the Marina Arts District you'll find that day-to-day living amongst single-family neighbors is a true delight.